B&N Studio

A father talks about his son's incredible trip to Heaven and back.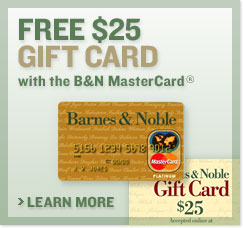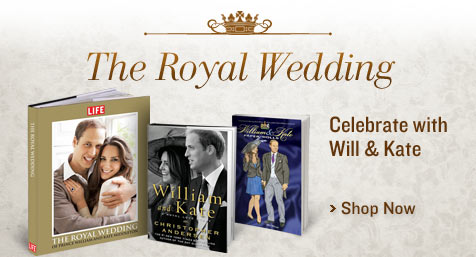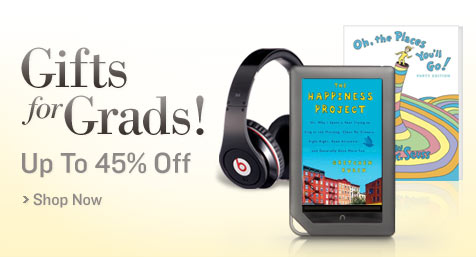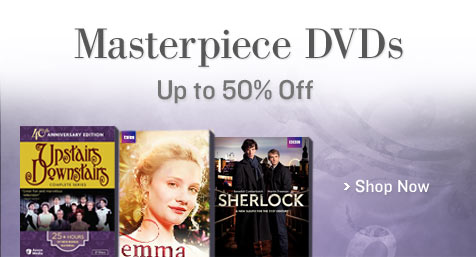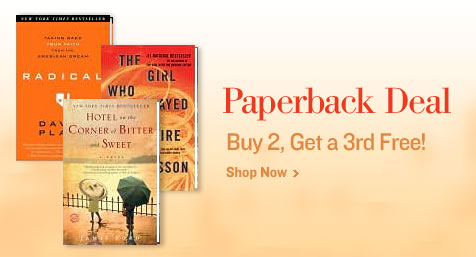 Our Home & Gift shop is stocked with unique presents for Mom -- including the Demy, the first kitchen-safe, touchscreen recipe reader.
The latest adventure of True Blood heroine Sookie Stackhouse is due next week. Pre-order now, and don't miss a minute!